Excellent food, generous portions, friendly staff. You have to try the Mirabella's Special Pasta dish!
The pasta is absolutely delicious! I have not had anything I did not like from them. Great service and friendly staff as well.
"Great food and atmosphere"
Great food, customer service, menu variety, and atmosphere. The staff caters to your every need, and big parties are treated like royalty.
Excellent food. Probably, the best lasagna I have tasted. Salad and bread was great too. Nice meal for a reasonable price.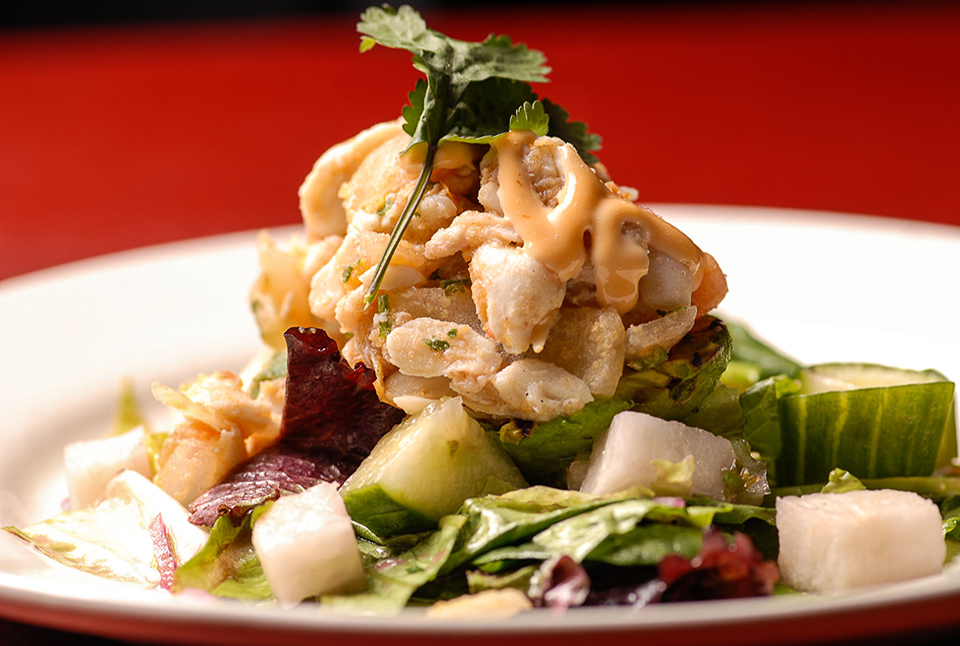 Monday 11:00am – 8:00pm
Tuesday – Thursday 11:00am – 9:00pm
Friday – Saturday 11:00am – 9:30pm
Sunday
Brunch: 10:00am – 1:00pm
1:00pm – 8:00pm